Is your child support, too low?
How much extra support could you receive if you had a lawyer's guide to receiving more child support?
As you have often heard…"what you get out of something is only as good as what you put into it". The same holds true with the Florida Child Support Calculator.
The reason I created the Florida Child Support Calculator was to help people understand how child support is calculated. However, understanding how the calculation works is only part of the puzzle.
There is more to the child support calculation than just sticking the parent's net income into the calculator!
That's where my 10 Tips ebook comes into play. In the ebook (which is an instant download), I provide specifics into what goes into the child support calculation along with tips on how to receive more child support.
Rest assured…this is not some generic, out of date handbook on child support written by a non-lawyer. With 20+ years experience representing clients in family law cases, I have the benefit of calculating and reviewing real world child support scenarios in my daily practice. The 10 tips provided in the ebook are tips that I apply in my own cases!
Here is the Table of Contents to the ebook.
Table of Contents
Tip 1: Avoiding the most common math mistake
Tip 2: How is gross income calculated…what goes in and what stays out
Tip 3: The impact of overtime, bonuses and commissions
Tip 4: What are the allowable deductions from gross income…yes, there is a big difference between gross and net income!
Tip 5: Can I deduct support payments from gross income
Tip 6: What is the impact of health insurance on child support
Tip 7: What is the impact of daycare on child support
Tip 8: Who gets to claim the kids
Tip 9: Deviating from the base amount
Tip 10: Time-sharing and the 20% rule  **YOU BETTER UNDERSTAND THIS ONE!**
Appendix A: Florida Statutes Section 61.30
Appendix B: Blank Calendars to map out time-sharing
For only $19 you are going to get some great tips on how to potentially receive more child support in Florida.
To get immediate access to my 10 Tips ebook, click the "Buy Now" button below.  Thank you for your purchase.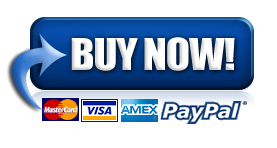 I appreciate your purchase of 10 Tips on How to Receive More Child Support. I standby the products I sell. If for any reason you are not satisfied, please let me know within 30 days of your purchase and I will gladly refund your purchase price.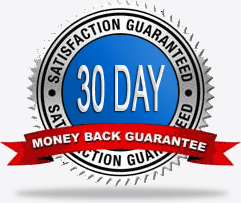 *If you are interested in learning a little bit more about me, then please feel free to visit my main site at 904Divorce.com.